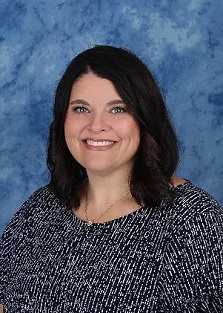 Wendy Waugh
Academy Director
I am married with four daughters and my first grandbaby. I have been in early education for over 25 years. In 2012 I opened Early Foundations Children's Academy, striving for a better education for young children. I am passionate about providing every child with the best possible childhood experience and education.
I currently sit on both the LPC Board and Quality Counts North State Consortium, bringing higher quality child care standards to Shasta County. In 2013 I worked with First 5 and a team of educators to create KRS, the Kindergarten Readiness Snapshot used in Shasta County Schools. In 2009 I was recognized for dedication and excellence in child care from both the California State Senate and California Legislative Assembly.
It is my promise to uphold a higher standard of child care, provide a safe and loving environment, an amazing curriculum, and passionate teachers.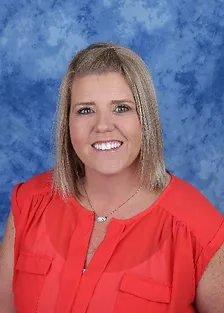 Jodi
Site Supervisor / Lead Early Preschool Teacher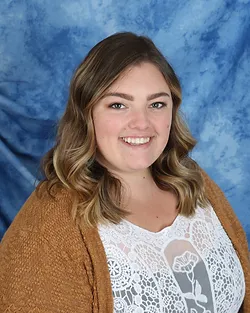 Makyla
Program Director / Lead Pre-K Teacher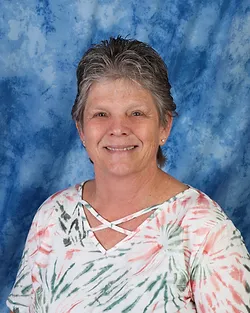 Debbie
Site Supervisor / Food Specialist